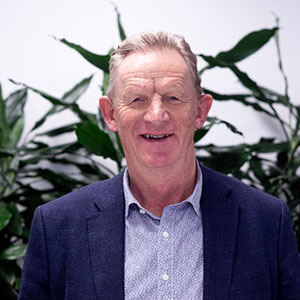 Geoff Hamilton
BCom, CA
With five decades of accounting experience underneath his belt, Geoff specialises in helping small businesses grow and thrive.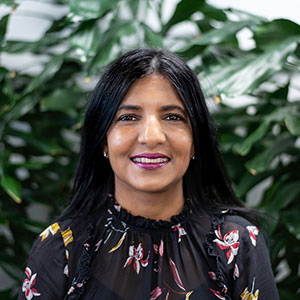 Manisha Kesha
BCom, CA
Manisha is a highly experienced accountant with a wealth of knowledge and a knack for making Kiwi businesses more profitable.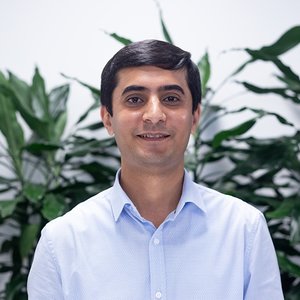 Kunal Topiwala
BCom, Grad Dip Com, CA
Kunal is known for meeting the needs of extremely complex businesses and sorting out the thorny issues. Kunal's expertise in information systems, technical knowledge and specialist Trade and Services industry insights are all enormously valuable to our clients.
Angie Quilaguy
BEcon
Angie has always enjoyed working with numbers and solving problems for clients, so economics and accounting were a natural fit for her. She has a bachelors degree in economics from La Salle University in Colombia, and moved to New Zealand in 2019 to study English and improve her opportunities.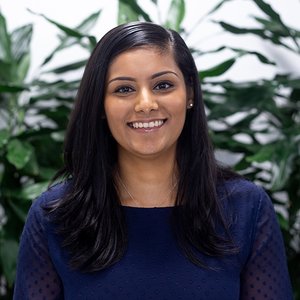 Mishali Patel
BMS, Grad Dip HRM, CA
A specialist in accounts payable and payroll, Mishali is also a Xero expert and provides Xero training for many of her clients.
Akshinee Patel
BCom, BSc, CA
With degrees in both accounting and computer science, Akshinee loves working with numbers and systems.
Rony Roby
BCom
With a natural affinity for maths and numbers, Rony has experience in auditing and accounting in India and New Zealand
Olivia Woodfield
About to complete her BCom in accounting and commercial law, Olivia plans to become a Chartered Accountant so she can provide her clients with the best possible advice and guidance.