Together we can achieve more. More than just tax, accounts, and spreadsheets.
By trusting in each other we can make your business more efficient,
more profitable, more manageable and more fun.
Working together with Kiwi business owners for over 30 years
Success in business is a team sport – by working with our clients to support them, we create more resilient businesses, with happier owners. We work with confident, personalised customer service and a firm belief that great accounting can change the world. By embracing innovation, technology and upskilling our team, we help our clients navigate the ever-changing markets. We are the small business accounting specialists.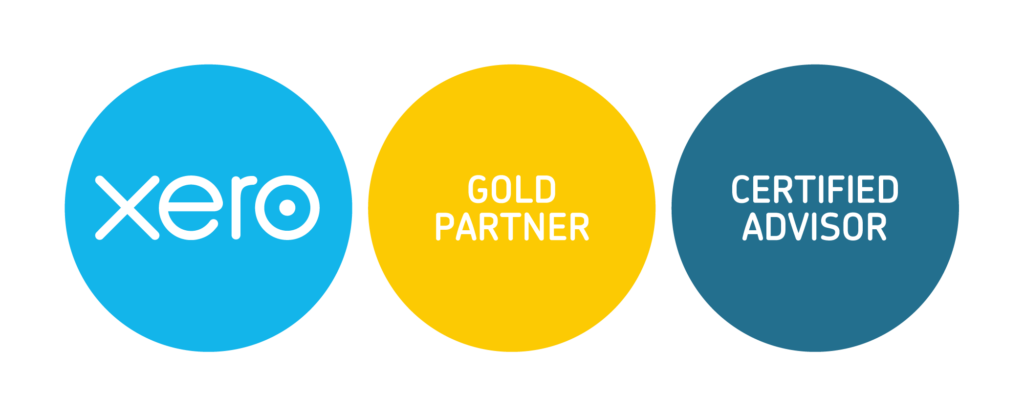 Xero NZ Accounting Partner of the Year 2018 Finalist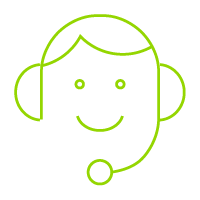 Talk to a real person

Tax and business advice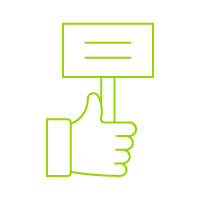 Whats your business worth?
You can trust us to deliver on our promises.

Our mission is to enable you to build the business of your dreams.
With inspired solutions, we work together to help you realise all your ambitions – not only for your business, but also for your life. We believe in your potential, and we want all our clients to believe in us.
What does success look like for you? Too often we meet clients who spend so much time working that it's more like their business owns them than the other way around. Even if you're making good money and growing every year, we know your goals are bigger than that.
It's about living the purposeful life you want – making your mark so you can choose how you spend your time. More time. More choice. And more freedom. 
So, we're listening. What can we do to make that happen?
Because your success is our success. We believe you can do it and together we can create the space you need to think, freeing you up to imagine the future you want.
Big companies have full-time CFOs, but small businesses have traditionally done without an on-call financial strategist. That's all changed since the technology revolution – now your business can outsource the CFO role and get ongoing support and planning. The service can include:
Cashflow projection
Financial analysis
Setting KPIs
Tax planning and advice
Monthly reports
Strategic planning
A virtual CFO can provide you with a fresh perspective on your company's challenges. We can show you where your business is strongest and point out some positive changes to help it develop. 
We know it's old-fashioned, but call SME during working hours, and we'll answer the phone.
Some of the companies we've worked with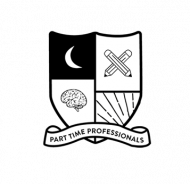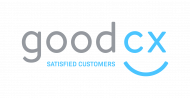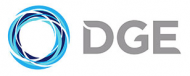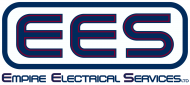 Don't take our word for it
In the 4 or 5 years or perhaps it's longer SME have been taking care of my affairs I have been very happy with the transition from Lyndsay Jackson. Lyndsay was my accountant and someone I'd come to personally trust over a long period of time. Not easy shoes to fill. So to Manisha and the crew thankyou for your excellent support, professionalism and I do need to add that everyone I've had dealings with, it's been a pleasure. No easy feat in these times.
Whenever our business needs to adapt, I talk with Geoff and his team at SME. SME has come up with creative solutions and ways to help us cut and track our costs helping to improve profits, which has lead to significant growth for our business. They think outside the square, unlike a lot of accountants!
I made the change to working with SME in 2009 and have never looked back. The main reason for the change is I needed to work with an accounting company that was focused on the future of the business while still looking after the past with reporting. "The way that they have helped me not only with accounting advice but also on structure and a keen ear to listen to future plans and assist with this as well has been invaluable. I feel that both Satish and Geoff have helped guide my business through the tough GFC times and now know me and my business well and are invested in making sure that it works now and in the future.
SME Financial has assisted Turftech to restructure our business with the effective use of a trust and smart technology to assist in asset management. Geoff Hamilton has been very helpful during this process.
Previously, we'd had accountants who were pretty old school; SME was a breath of fresh air. They showed us how modern accounting works, introduced us to Xero and helped us evaluate the pros and cons of the systems on our shortlist. They tipped us towards simPRO, which works hand-in-hand with Xero; we can now integrate almost every part of the business.
SME Financial and [Director] Manisha [Kesha] have been fabulous; we've worked with them for a long time, and the monthly meeting is really nice for lots of reasons. Every time we meet we can see the numbers are looking great and we've moving ahead.
Since SME helped us get simPRO implemented, we now have more time to focus on making Empire more sustainable, more diverse and a better workplace for everyone.