AML Rules Changing the Game
Our approach to the Anti Money Laundering Rules in New Zealand and why we need so much information from you.
Are you frustrated by the amount of information we have to get from you during the Customer Due Diligence process? Recent rules have changed the way most NZ accountants provide their services. Below we explain what you need to know about our approach to the AML regulations and why we are serious about this.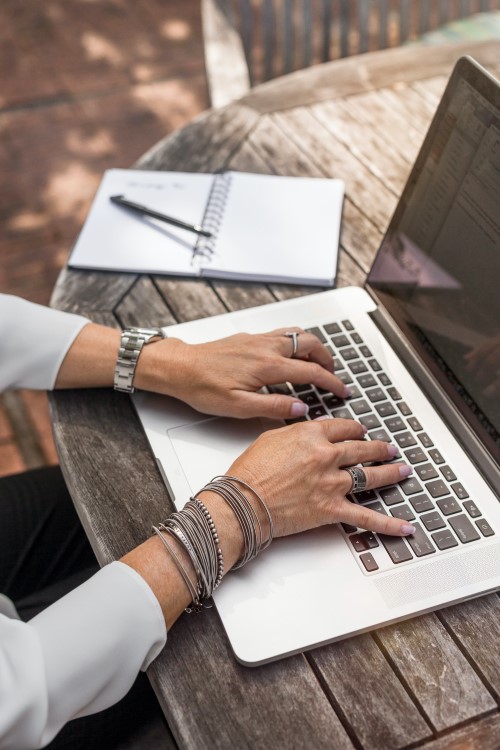 Why do you need so much information from me?
If we've recently asked you for information like a proof of identity, proof of address or trust documents, you might be wondering why we need all this detail – especially if you've been a client for many years and we know you well.
This is because new rules mean that we are now required to understand exactly who our customers are and their intentions.
The rules have changed for everyone
When it comes to managing your money, many types of transactions now have a higher requirement for paperwork. We must carry out 'customer due diligence' or CDD, which means checking and verifying your identity and often establishing the source of funds.
In order to achieve this, we have partnered with a reputable service provider called First AML. They assist us in completing Due Diligence process quickly, efficiently, and securely. The documents they request are outlined in the regulation. These will depend both on the level of work we are delivering, and the type of entities involved.
It is also important to note that these regulations will affect most accountants in New Zealand. Additionally, other professionals like your lawyer and financial adviser, banks, investment companies, and lenders will also have to comply.
When do we need to carry out customer due diligence?
We need to complete customer due diligence for a specified list of 'captured activities', which includes:
Setting up a new company
Setting up a trust
Transferring or reallocating shares in your business
Using tax pooling services
Making payments on your behalf, to Inland Revenue for example
Liquidating your business
You'll find the same rules apply to other financial activities like taking out a new loan or opening an account at a new bank.
Why are these new rules in place?
In summary, whether you know this or not, money laundering is currently going on undetected in New Zealand. Therefore, the new rules are designed to prevent money laundering and stop funds from reaching terrorists. These regulations are set out in Phase 2 of the Anti-Money Laundering and Countering Financing of Terrorism Act 2009, which is known as the AML/CFT Act.
Having these rules helps New Zealand prevent crime by making it much harder for criminals to get paid and launder their money. It should also be noted that the strengthening of these regulations puts New Zealand at the forefront of the AML action. Which is a strong deterrent against international criminals operating on our shores.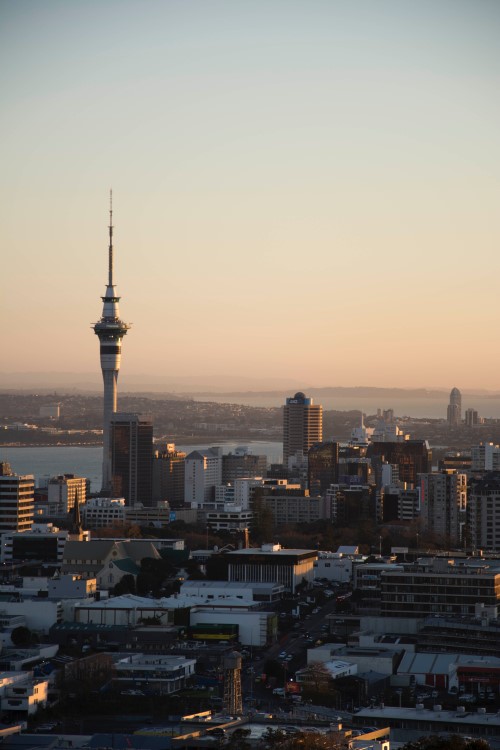 We agree – yes, it's frustrating. These regulations add extra time and steps to everyday activities. Undoubtedly, it was certainly easier to operate without these rules. However, the process is becoming faster and once we've completed your customer due diligence once, you're set up for some time. We know you are busy, and we value your time. So, we are continually looking into ways of simplifying and demystifying our processes.
Finally, by going through this process we're all playing a tiny role in preventing the kind of criminal activities we would all like to see eliminated.
More questions? Get in touch, we're happy to chat to you about the due diligence process and how it may affect you.